Think and Do
At NC State, we solve global challenges and create economic, societal and intellectual prosperity. We do it by merging creative, innovative ideas with purposeful action.

At NC State, we think and do.
An Overview
Launching the Brand
The NC State brand is the constant connection between thought and action. Each drives the other, always moving together.
We think actively and act thoughtfully.
We invest in outcomes that serve the greater good. We pursue research with purpose. Our work results in clear, tangible, meaningful applications. We teach in order to make better thinkers who transform ideas into reality.
In launching the refreshed NC State brand, we embrace Think and Do as a potent summary of the brand platform. It captures the essence of NC State's personality and purpose, providing a simple, memorable statement of what makes this remarkable university different from — and better than — our competition.
NC State. Think and Do.

Always Together
Every aspect of our communications should connect thinking and doing. Make sure every choice — logo, font, color, language, design, imagery — is purposeful. Show how NC State always combines thinking and doing in everything.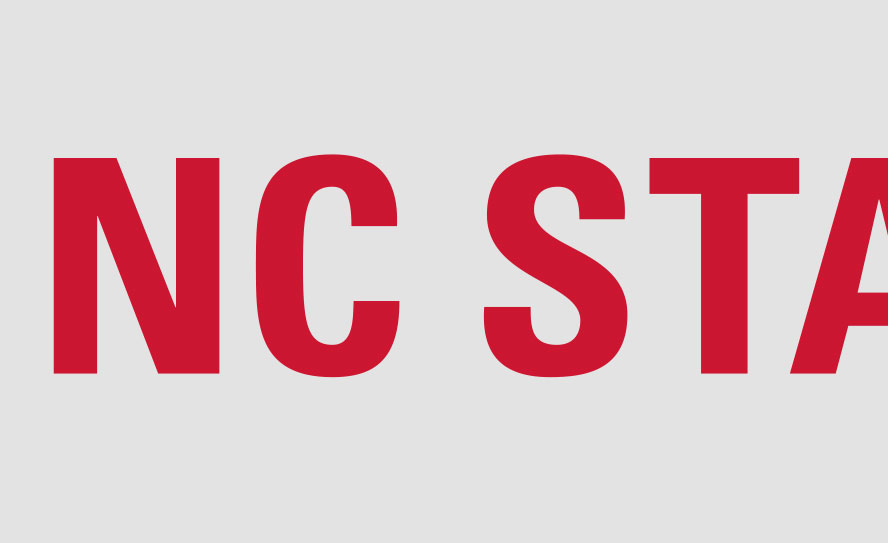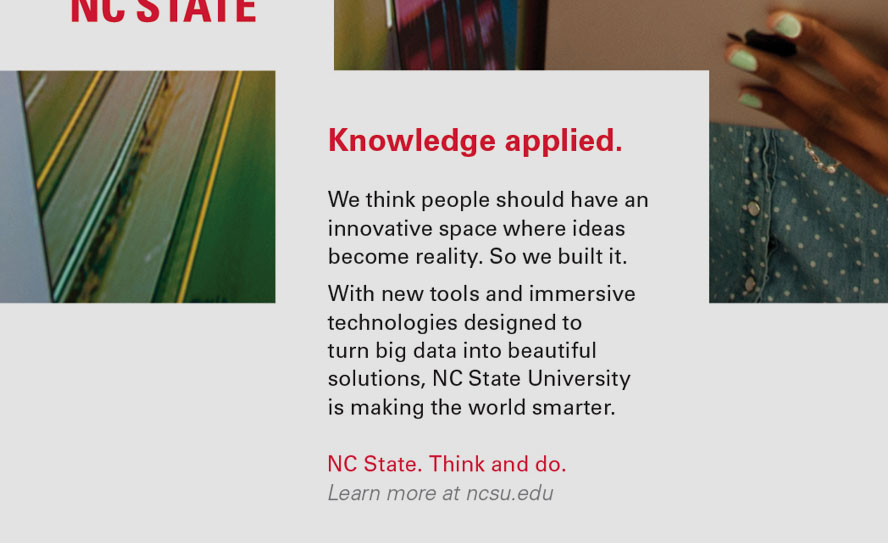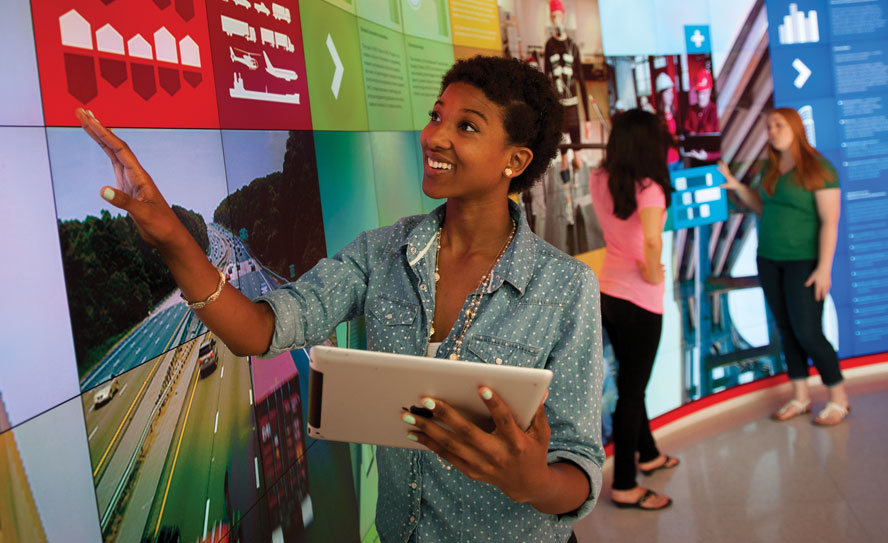 Thoughtful action is the rule for imagery, from subject matter to shooting style.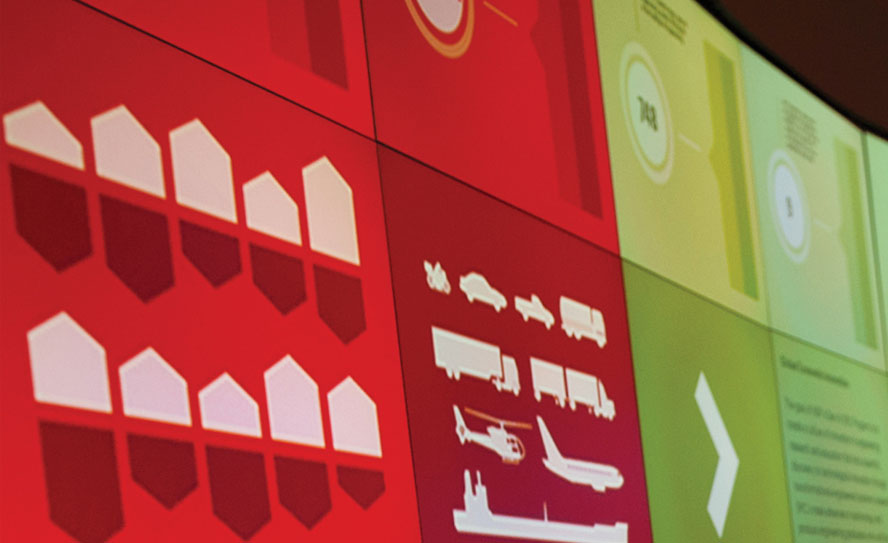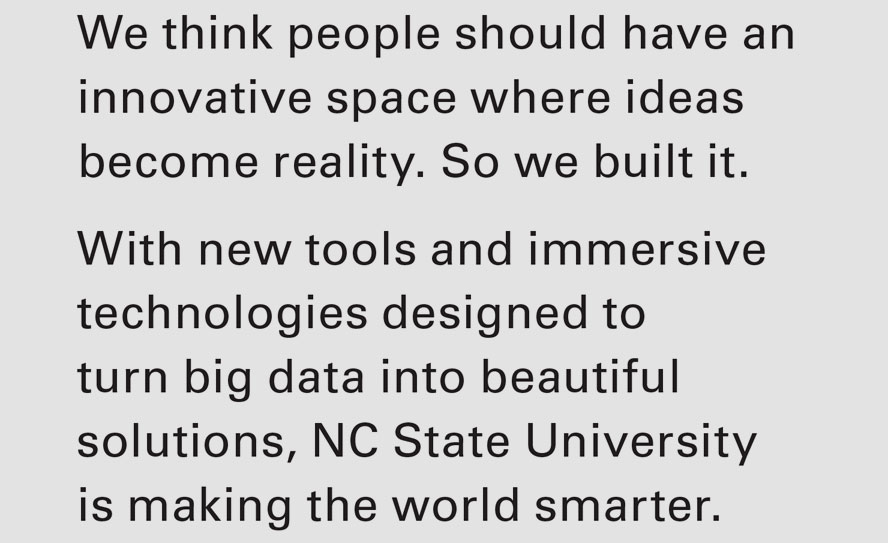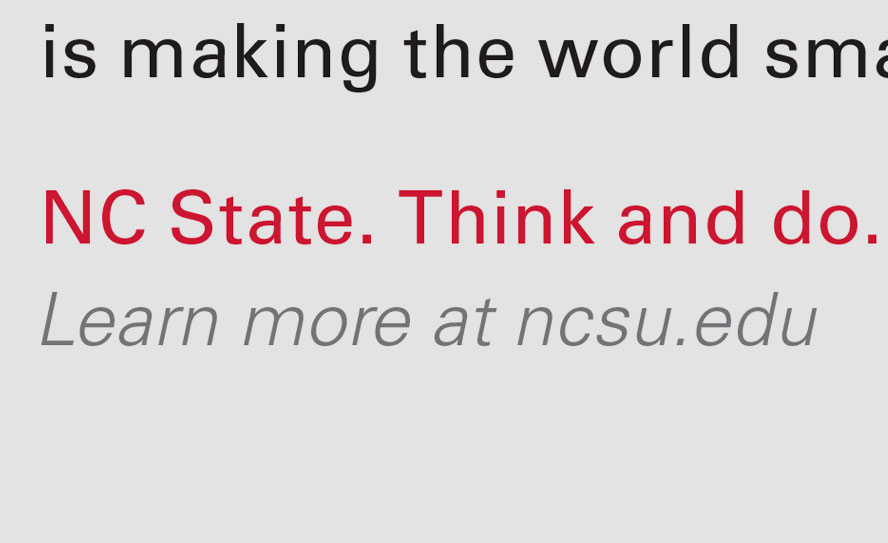 Bring all these elements together, and you're ready to Think and Do.
How to Use Think and Do
Think and Do is the university's brand theme. It's an expression of NC State's mindset and our ongoing mission to create prosperity. We encourage you to talk about how you think and do on behalf of the university; but when you do, you need to make sure not to dilute or obscure the impact of Think and Do. The following guidelines apply in all cases.
Think and Do is a complete and distinct phrase. Do not tweak or alter it. Do not add to, subtract from or play with its wording.


When the brand theme appears as a stand-alone headline or alongside the NC State logo, it should be written in title case without a closing period:

Think and Do


When the brand theme appears naturally in copy — either as part of a sentence or as an imperative sentence — it should be written in sentence case:

At NC State, we think and do.


Our Twitter hashtag, #ThinkAndDo, uses unusual capitalization to ensure the words within it can be easily read.


The entire Think and Do phrase is a single, indivisible conceptual unit; we never think alone or do alone.


One University
Putting It All Together
The success of the NC State brand depends on our ability to unify our marketing and communications efforts. This brand toolkit is an important step in that process, providing a common framework within which we can think collaboratively and do amazing work together.