Brand Platform
Sustaining NC State's brand identity is about much more than consistent use of a logo.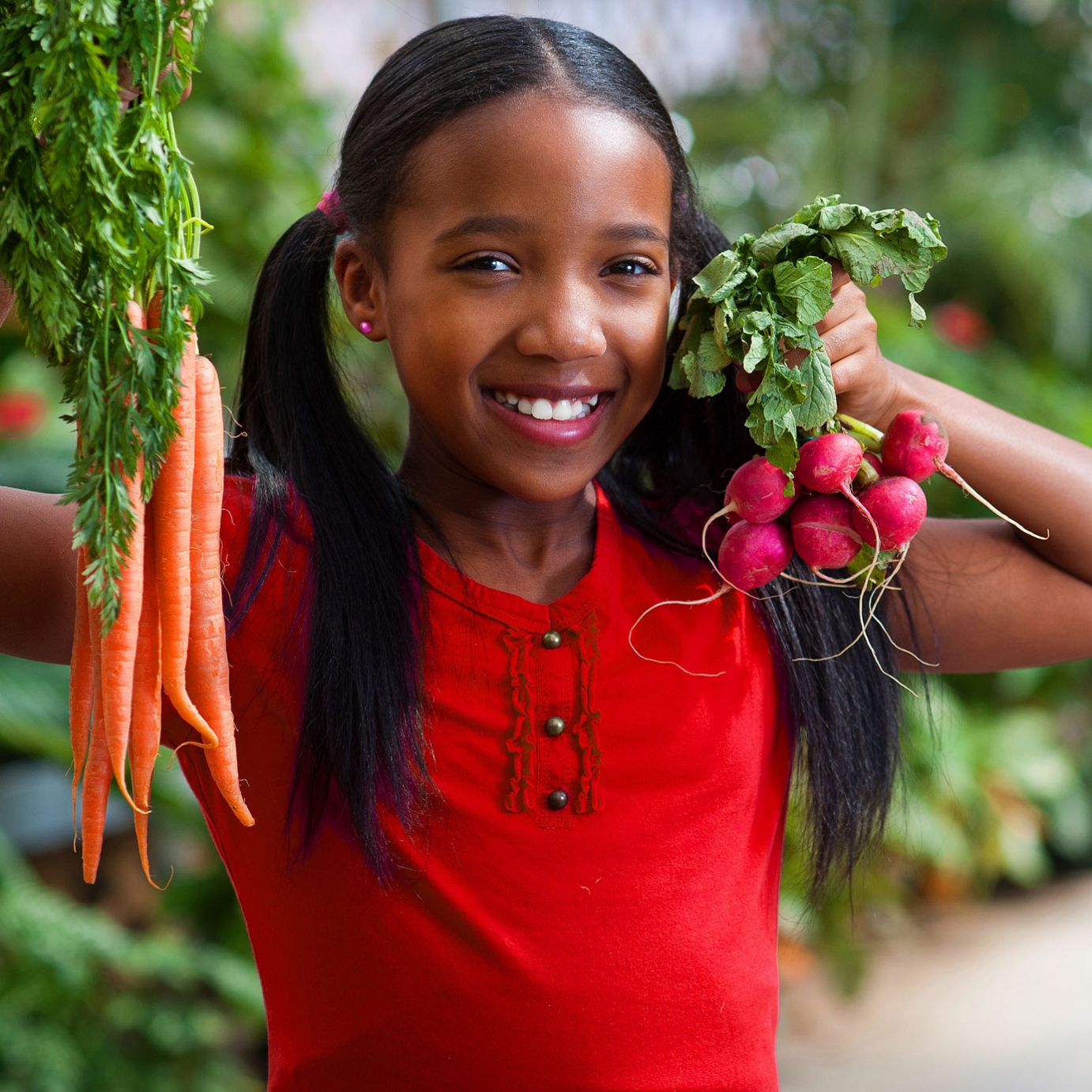 The Foundation
Based on NC State's unique competitive advantages, personality traits and promise to all constituents, our brand platform provides the solid foundation upon which to advance a compelling, sustainable identity.
It is accurate and inspirational, and it is the platform for all NC State communications.
If what we have to present about NC State doesn't fit into this platform, we shouldn't say it, present it or otherwise communicate it.
The brand platform provides everything NC State needs to build a solid brand identity and create effective communications to elevate NC State, its colleges and its units.
NC State's brand platform is made up of four components:
Brand Promise
Shorthand for what NC State stands for in the hearts and minds of our constituents. This is what we promise to deliver to all stakeholders.
> Creating economic, societal and intellectual prosperity
Brand Drivers
Top competitive advantages that uniquely position NC State ahead of its peers. These also serve as the university's core messages.
World-leading faculty at the forefront of interdisciplinary innovation
Cutting-edge, solution-driven research, technology and scholarship
Extensive partnerships with business, industry and government
Leader in experiential education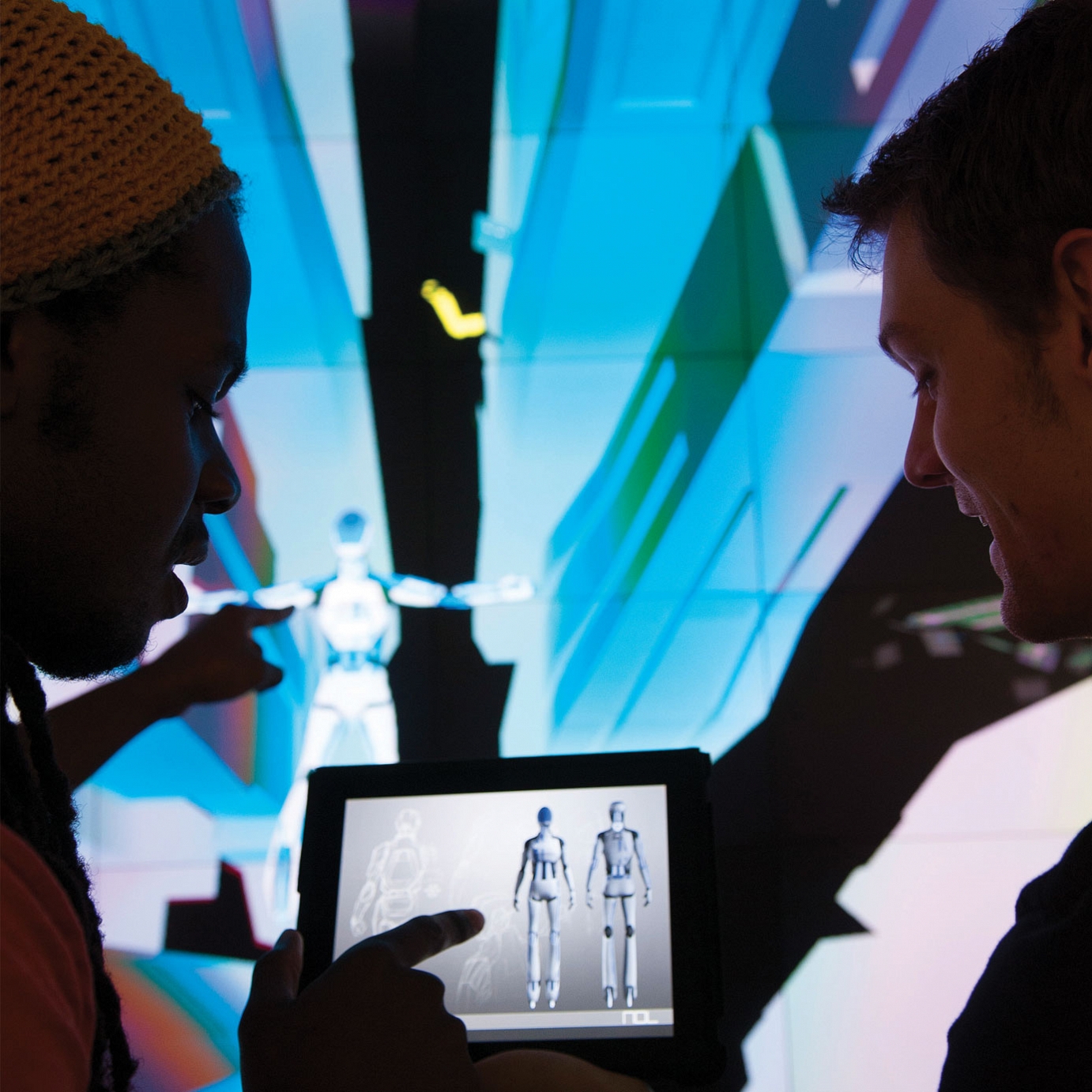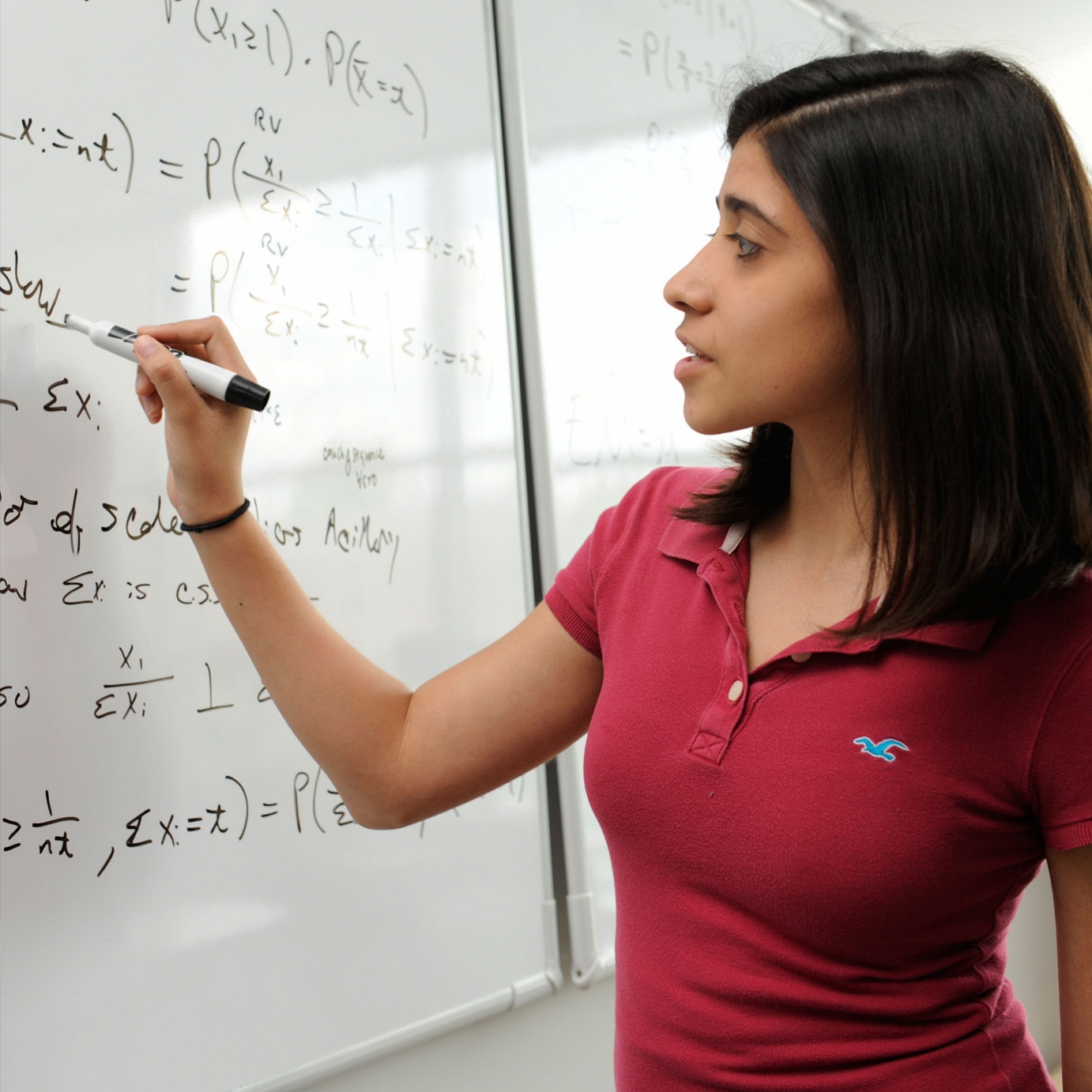 Brand Personality
How NC State faculty, students and staff act in delivering on the brand promise every day. Defines a set of human traits associated with the NC State brand and helps differentiate NC State marketing communications efforts from those of our peers.
Courageous
Innovative
Intellectual
Purposeful
Courageous
Courageous means:
Fearless
Resolute
Audacious
Daring
We go where societal need and objective evidence lead us. No challenge is too grand for NC State to confront, and no setback is significant enough to stop our search for practical solutions.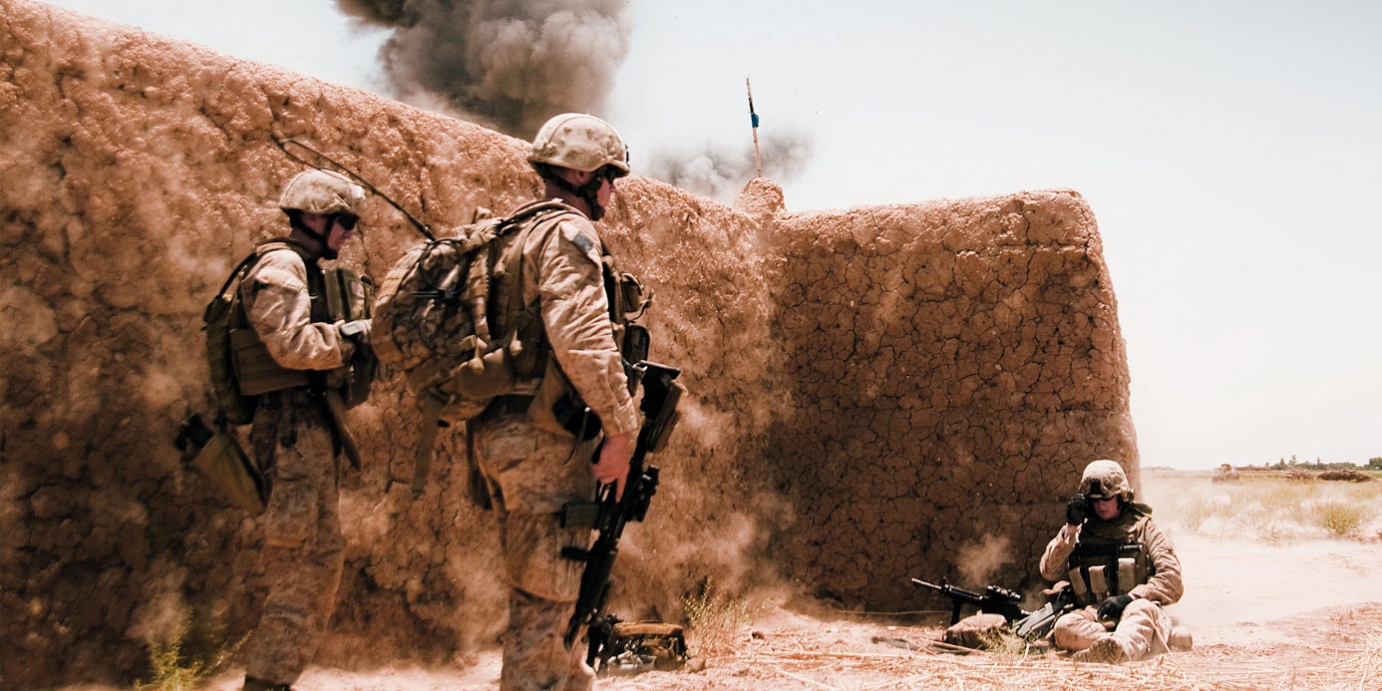 Innovative
Innovative means:
Creative
Fresh
Inspired
Original
Look for opportunities to highlight faculty or students who have taken innovative approaches to education, research or partnerships.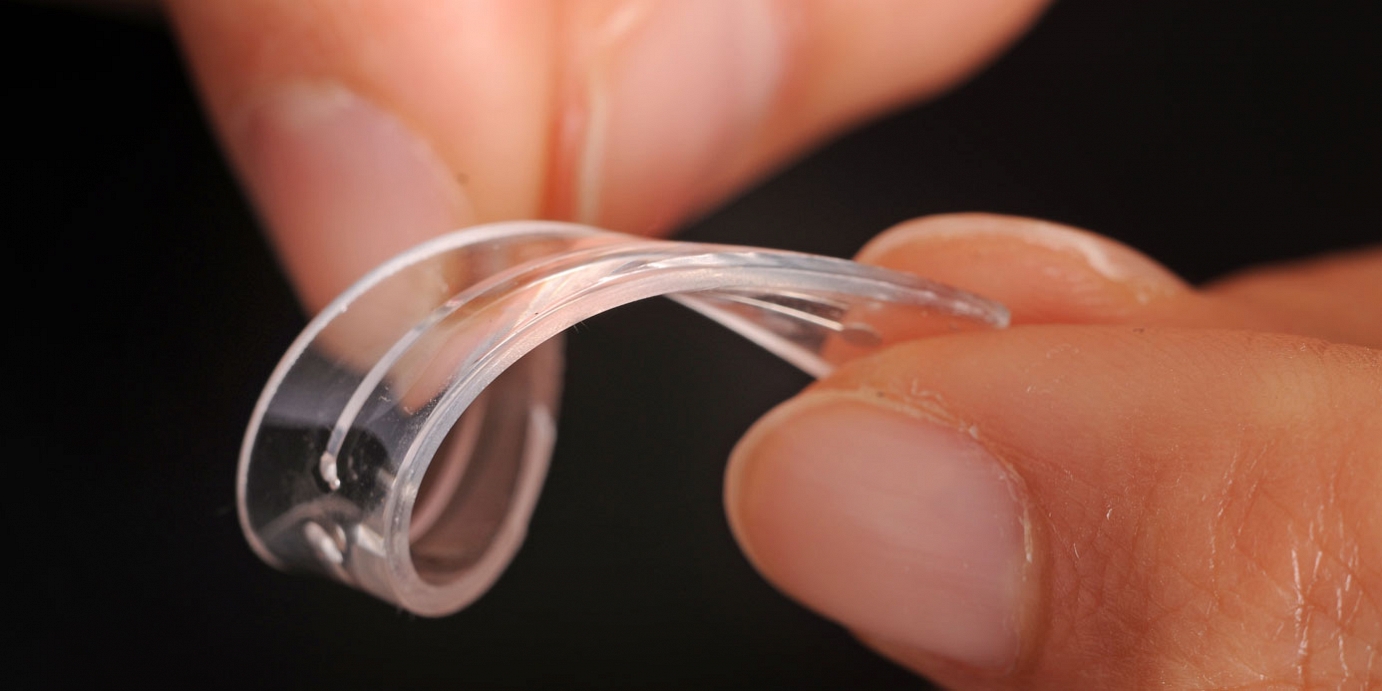 Intellectual
Intellectual means:
Intelligent
Curious
Thoughtful
Knowledgeable
We are not detached brains in an ivory tower. We are enthusiastic about the pursuit of knowledge and how we can use that knowledge to help people. Never forget our enthusiasm or the link between knowledge and application.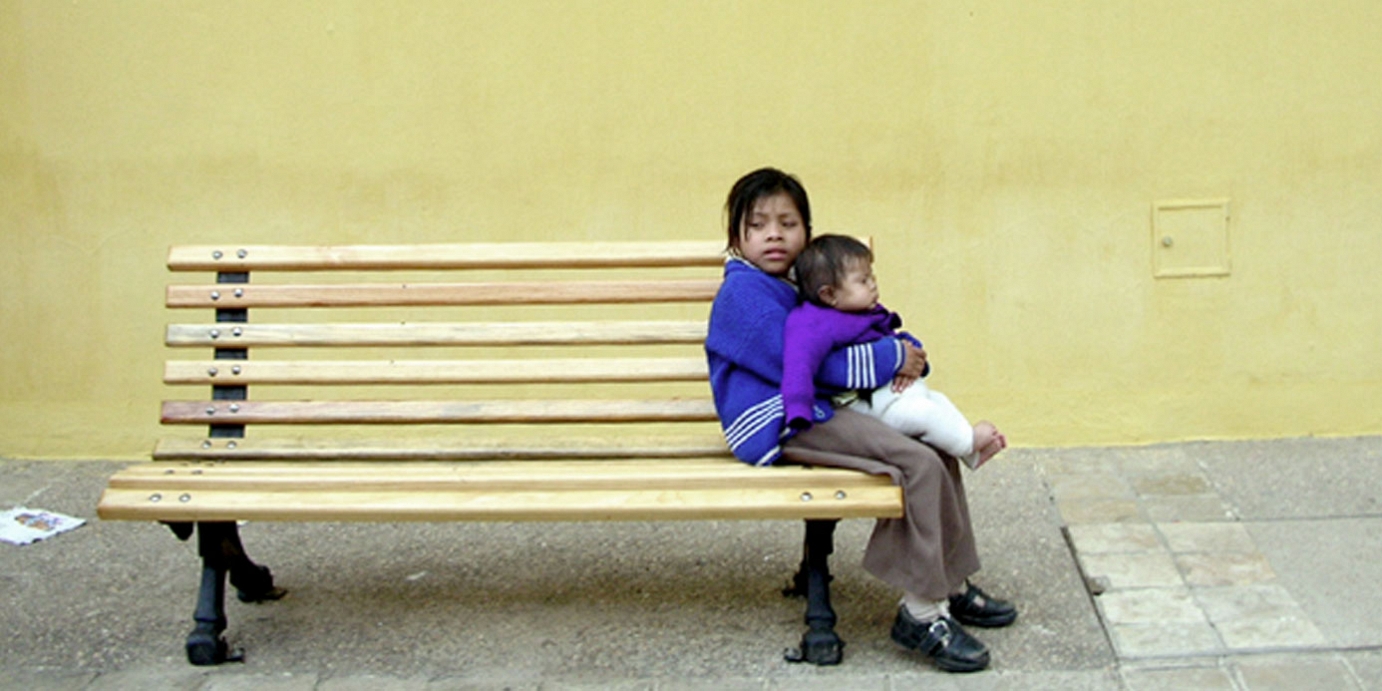 Purposeful
Purposeful means:
Useful
Intentional
Practical
Relevant
We are more practical than rhetorical, and our language should reflect that. We actively seek solutions.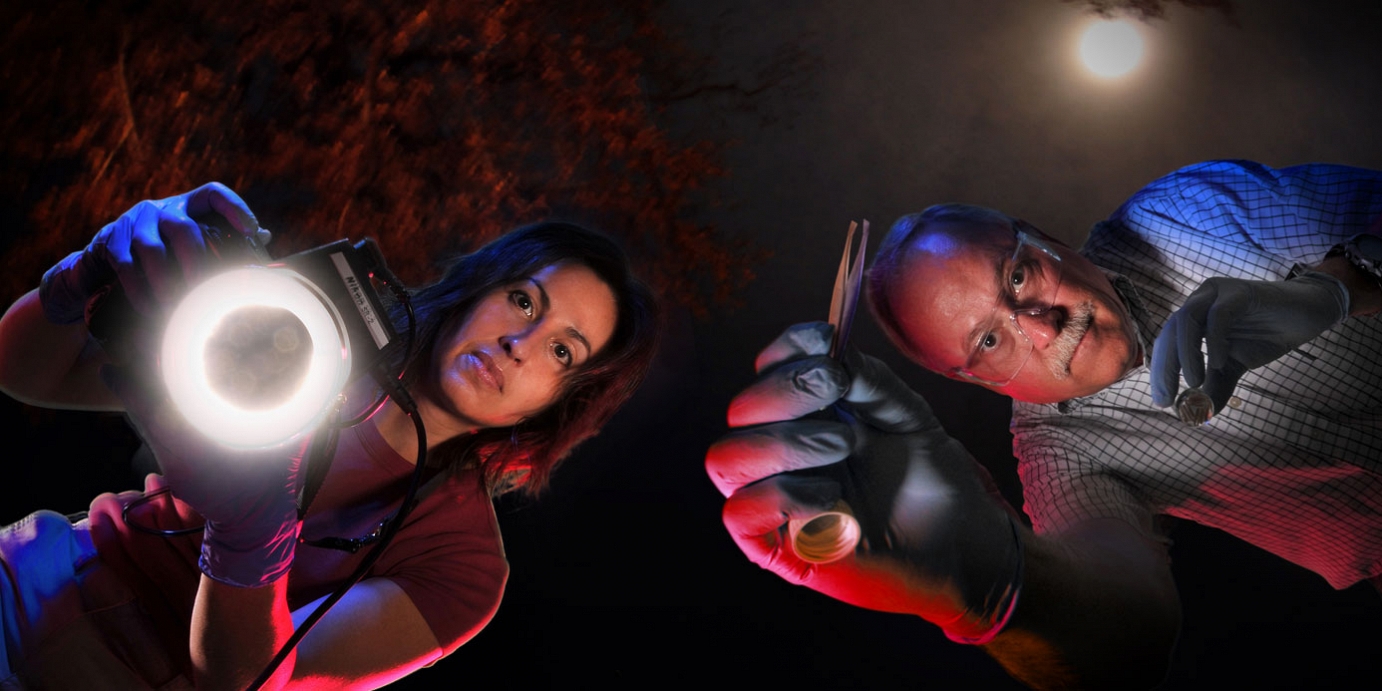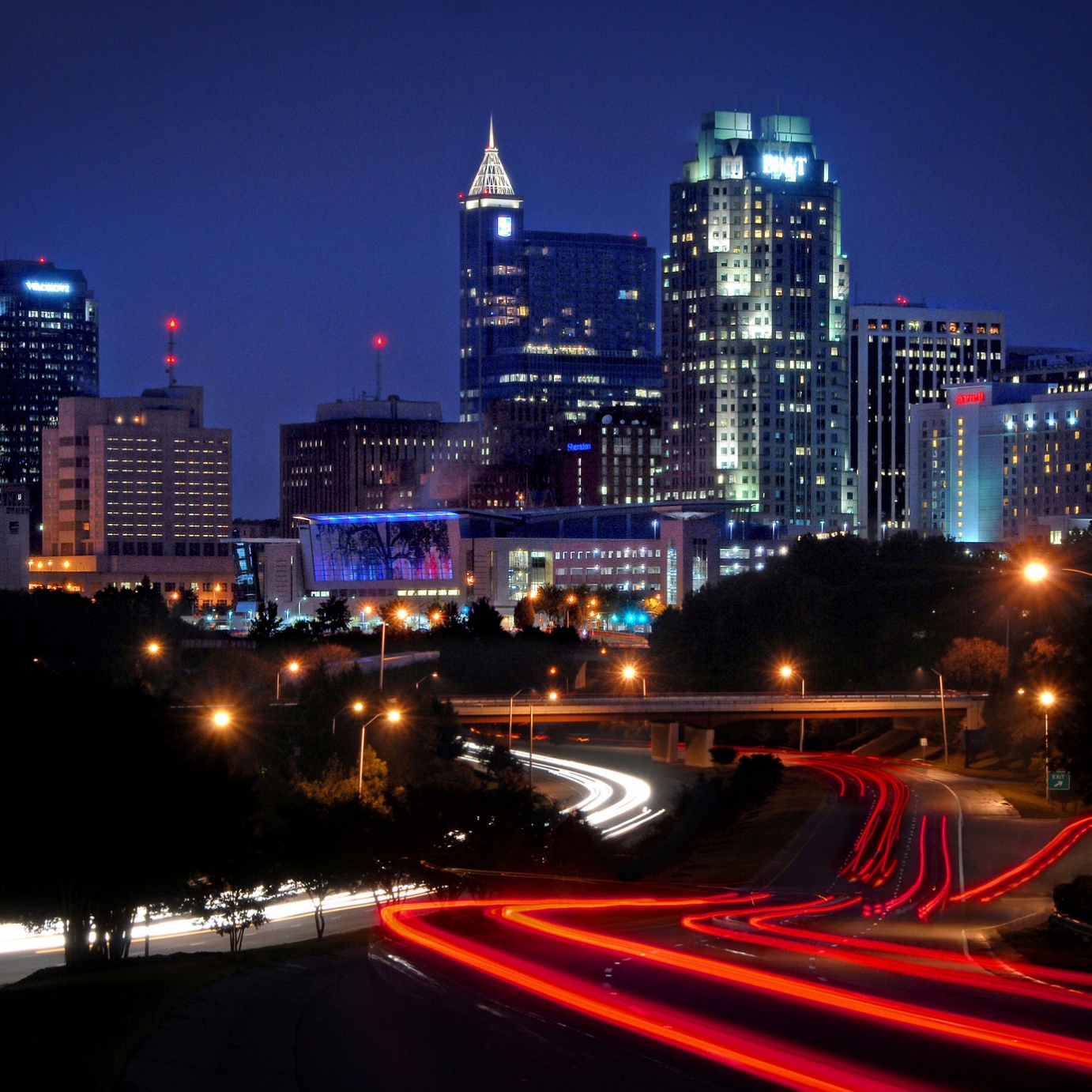 Positioning Statement
Builds on the brand promise, drivers and personality to define NC State's leadership position in our higher education marketplace.
NC State is the preeminent research enterprise and the university of choice for accomplished, high-performing students from around the world.
Our extensive partnerships with business, industry and government generate a unique culture of collaboration to address the grand challenges of society.
Our cutting-edge, solution-driven research, technology and scholarship result in new ideas, products and services.
Our faculty, who are at the forefront of interdisciplinary innovation, lead extraordinary programs in learning and discovery.
And as the leader in experiential education, we provide relevant opportunities for students to put learning into practice and develop personal and career-ready skills.
Our students, faculty, staff and alumni create economic, societal and intellectual prosperity.