Imagery
In content and style, NC State imagery is big, bold and impactful. Our photography and video reflect momentum, optimism, and the gravity and world-changing potential of our work.
Content
We always give thought to what we purposefully feature in our images. This means both the main subject matter and the other elements in the foreground, middle and background.

What We Shoot
Our images are bold, clear and singular.
When applicable, we emphasize the real-world impacts of NC State's work, rather than the process behind it.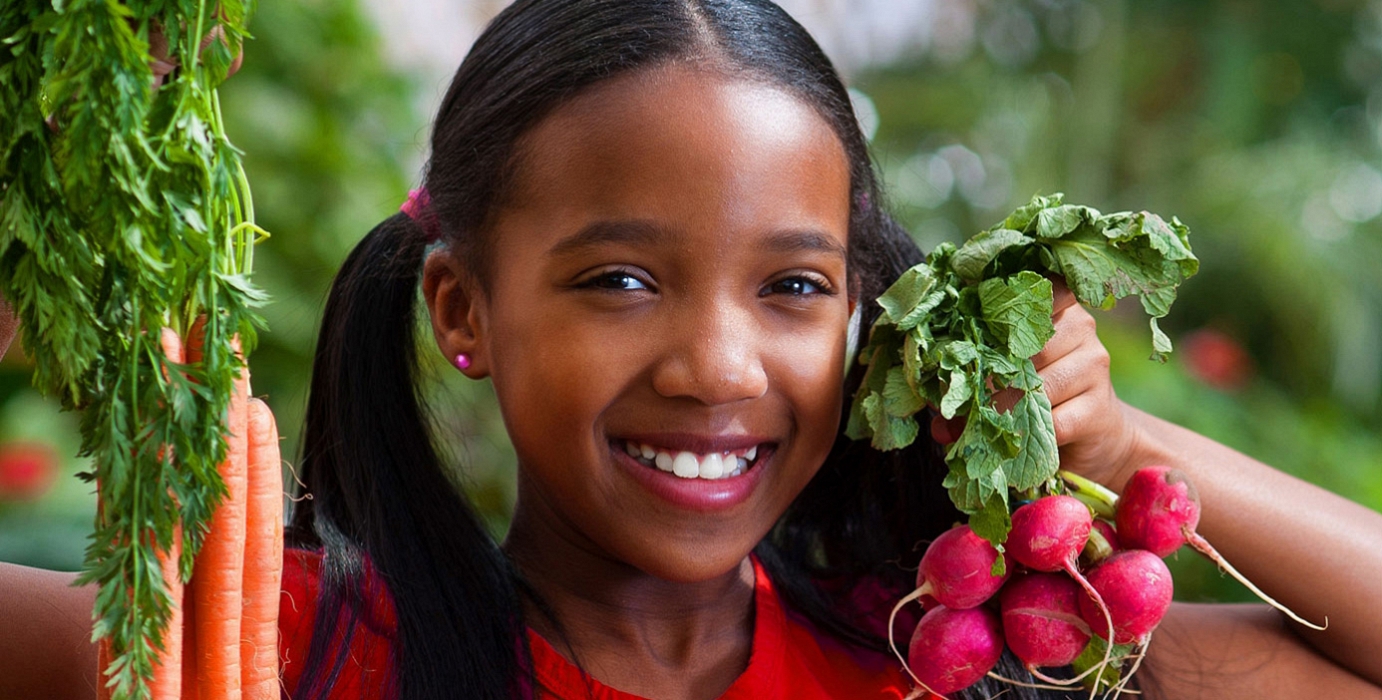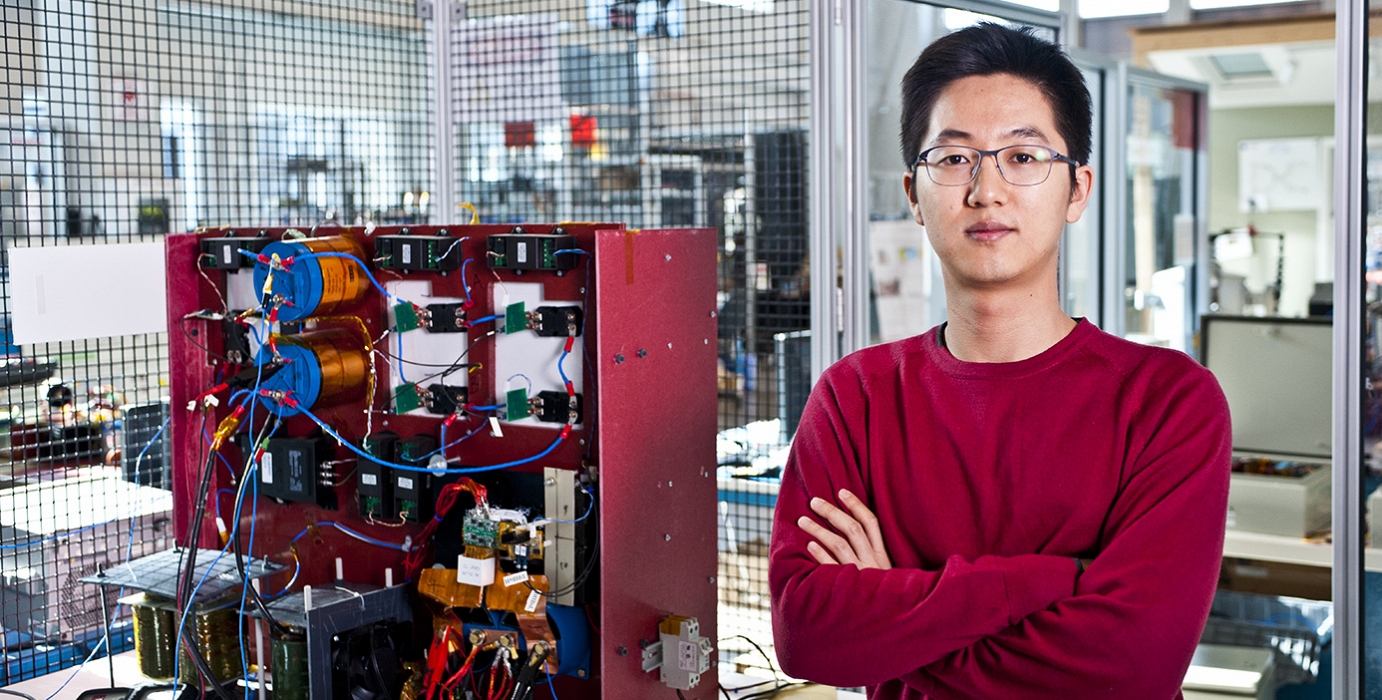 Reduce Visual Clutter
Extraneous objects and visual textures can confuse viewers and detract from the story your photo is telling.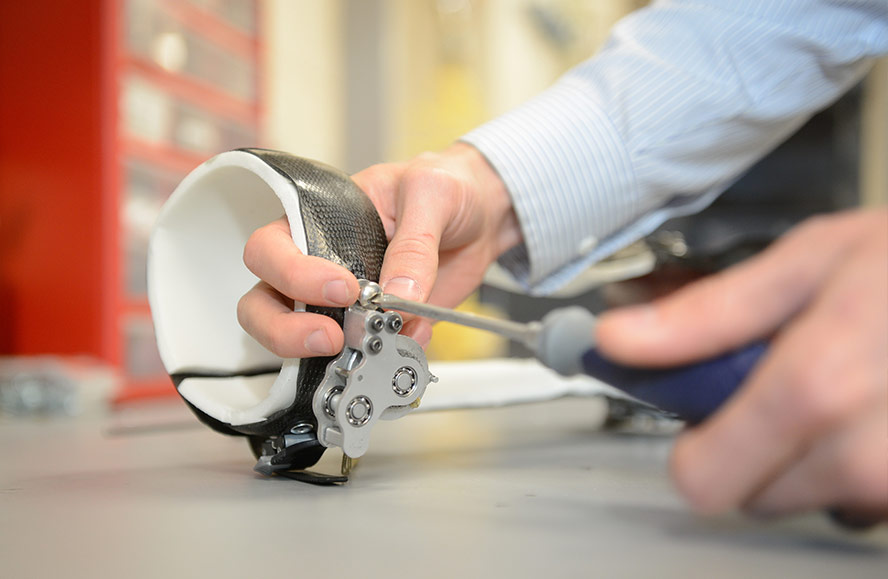 Do favor clean, uncluttered compositions.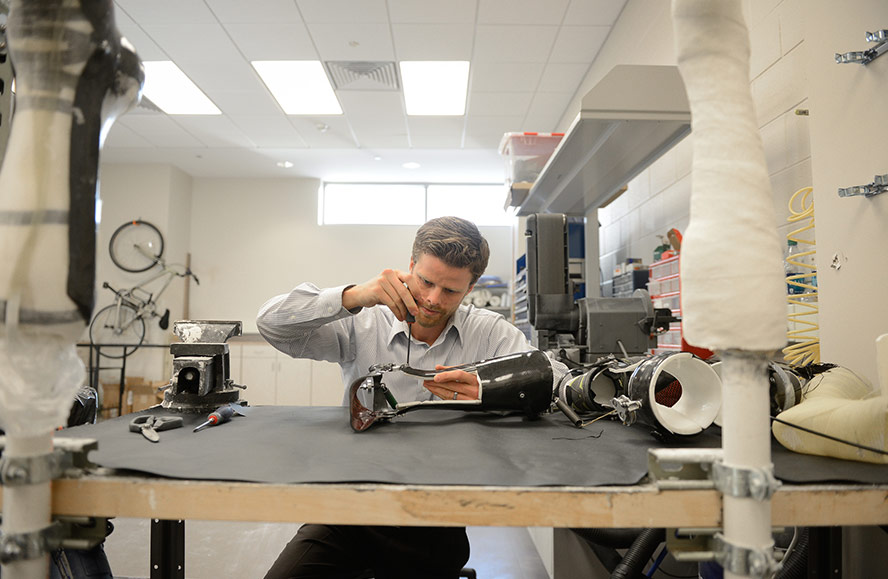 Don't let the subject get lost against a busy background.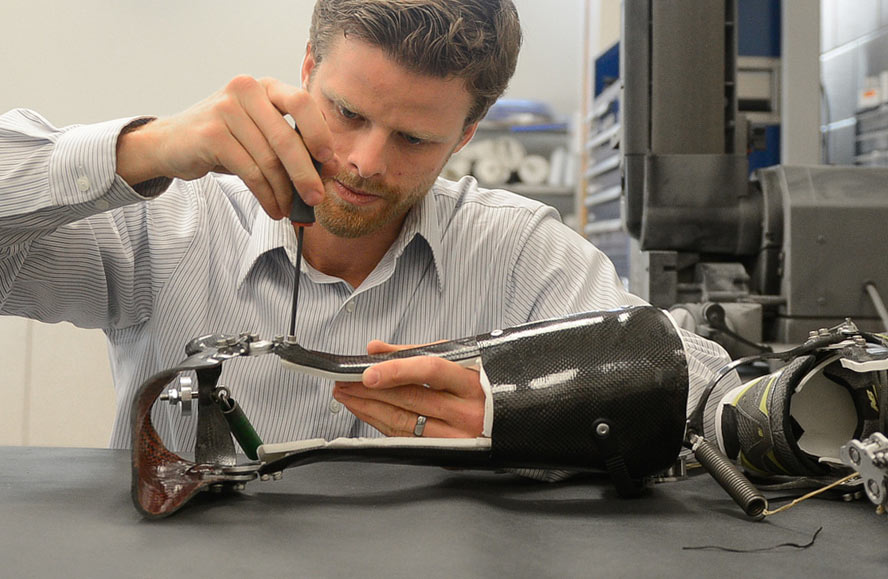 Crop images to focus on the subject without losing a sense of context.
Use a Singular Image
Make your image's purpose clear: Use a single image (rather than an image collection) and focus on a specific subject (avoid group portraits).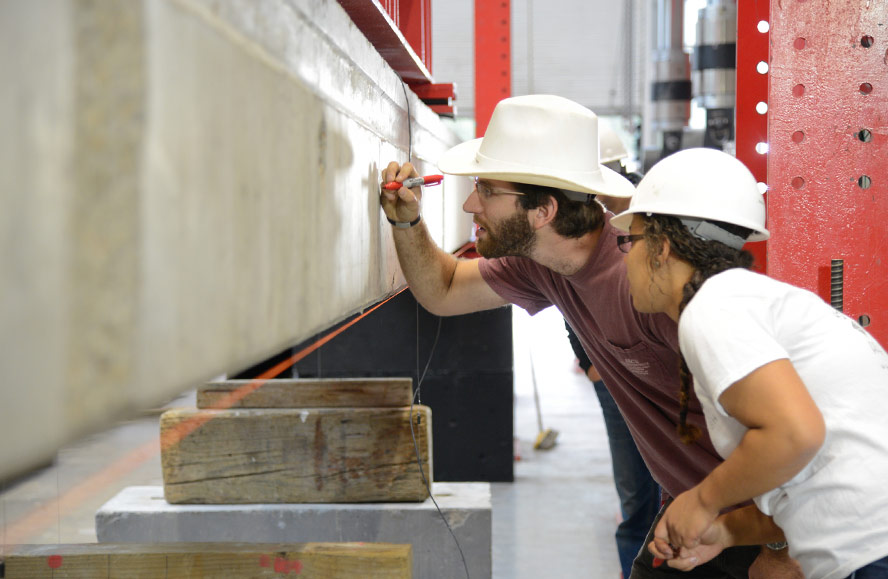 Do choose an image with a dominant subject that communicates a single story.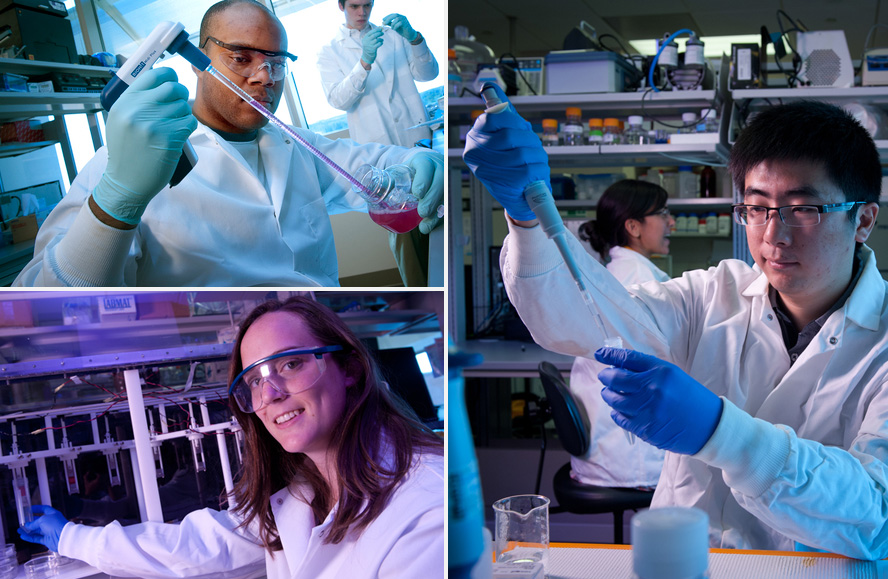 Don't use photo compilations, montages and collages.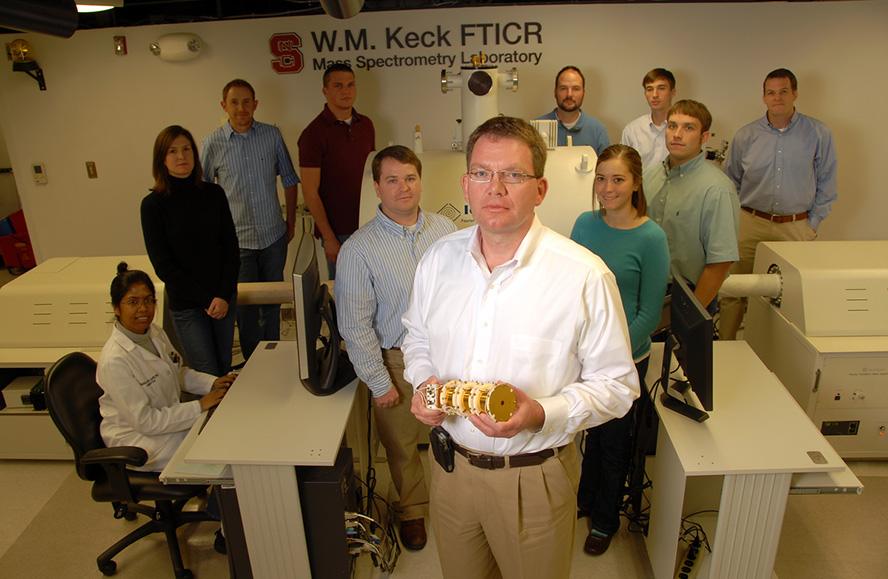 Avoid the use of formal group portraits wherever possible.
Style
In the image-making process, we pay close attention to lighting and vantage point. When appropriate, we also use specific special effects.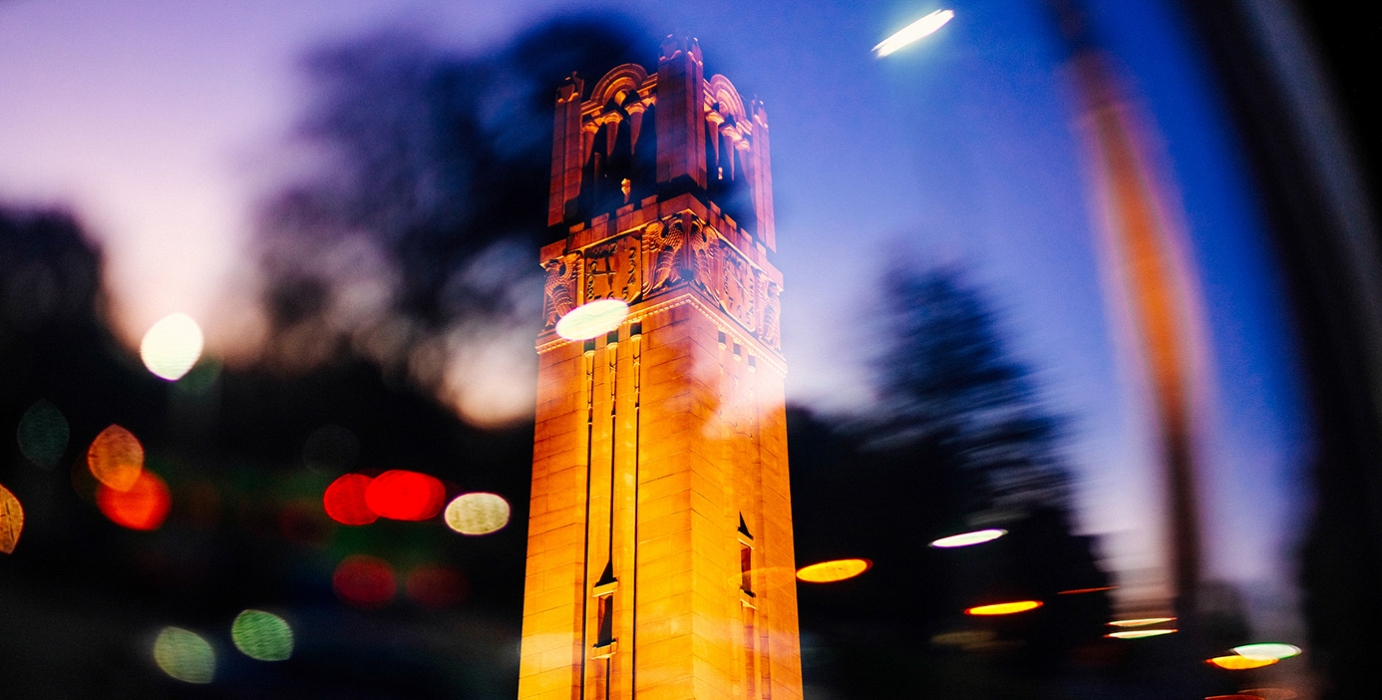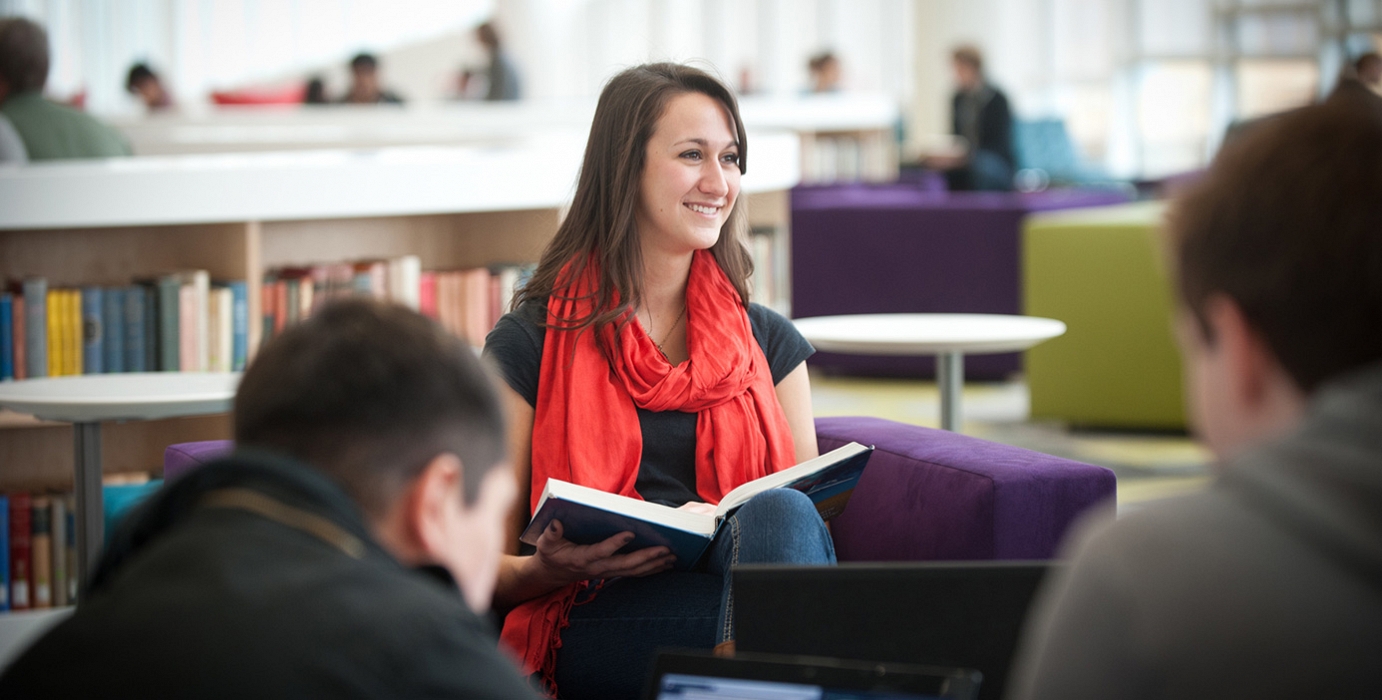 Perspective Can Tell a Story
The straight-ahead shot is by far the most common angle in photography. Sometimes it's necessary, but consider shifting your point of view.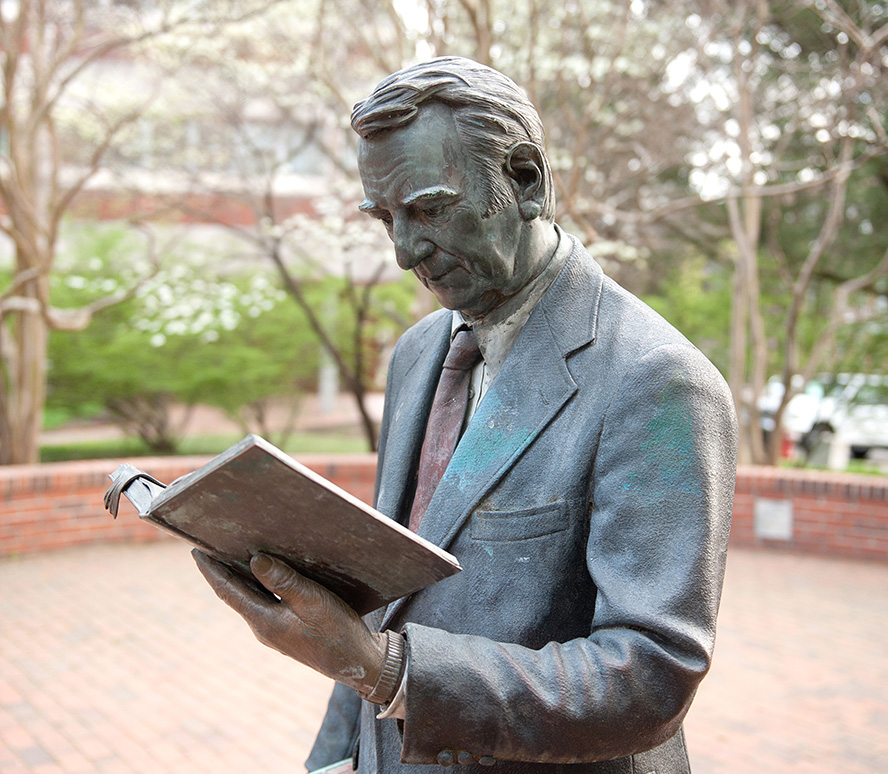 A straight-ahead shot may not elicit a strong reaction from a viewer.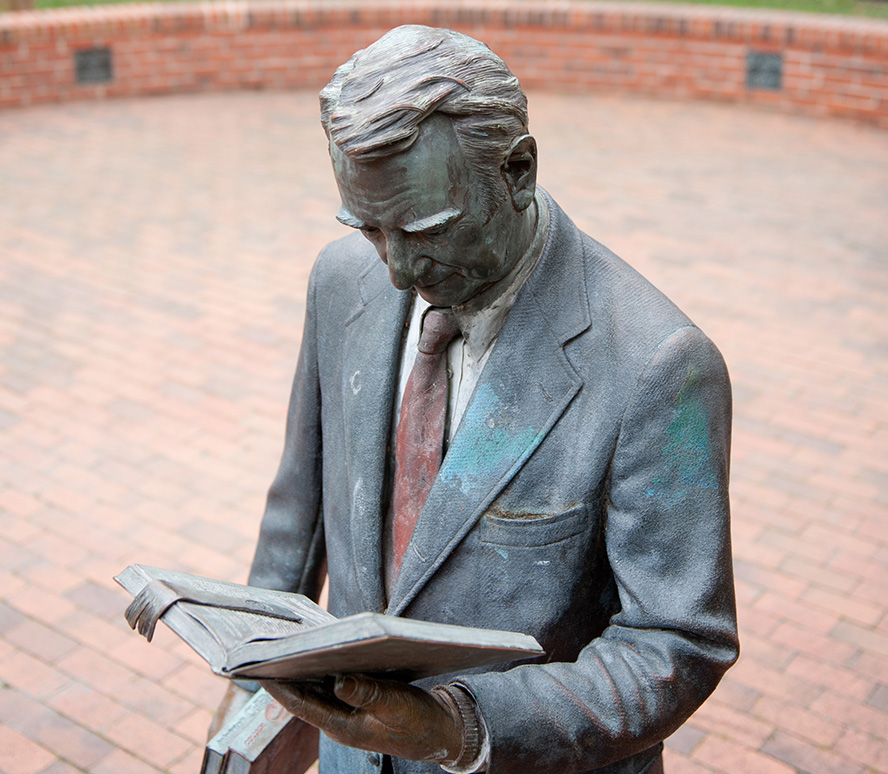 NC State focuses on the big picture. Get up higher to give a bird's-eye view of your subject.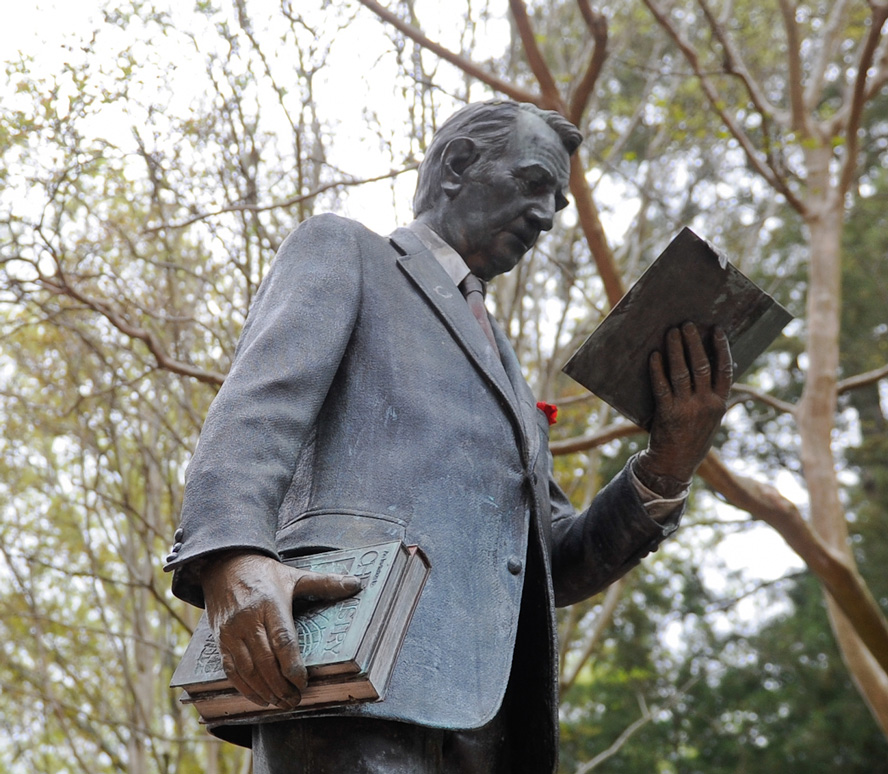 Drop down low to present your primary subject as the audacious agent driving innovation.